"Violetta Poison's show will warm your heart until you're hot under the collar <3"
Burlesque dance performance with mexican burlesque artist Violetta Poison and costume by Sarah Schrof.
As part of the art and culture programme "VITRINE – KUNST TROTZ ABSTAND", the documentation of the performance can be seen in the video gallery of werkraum18.
Supported by Ministerium für Wissenschaft, Forschung und Kunst Baden-Württemberg.
Video of the performance "The Art of Teasing", 2021 at werkraum 18. Filmed by Moritz Hahn / Fotos by Dominique Brewing.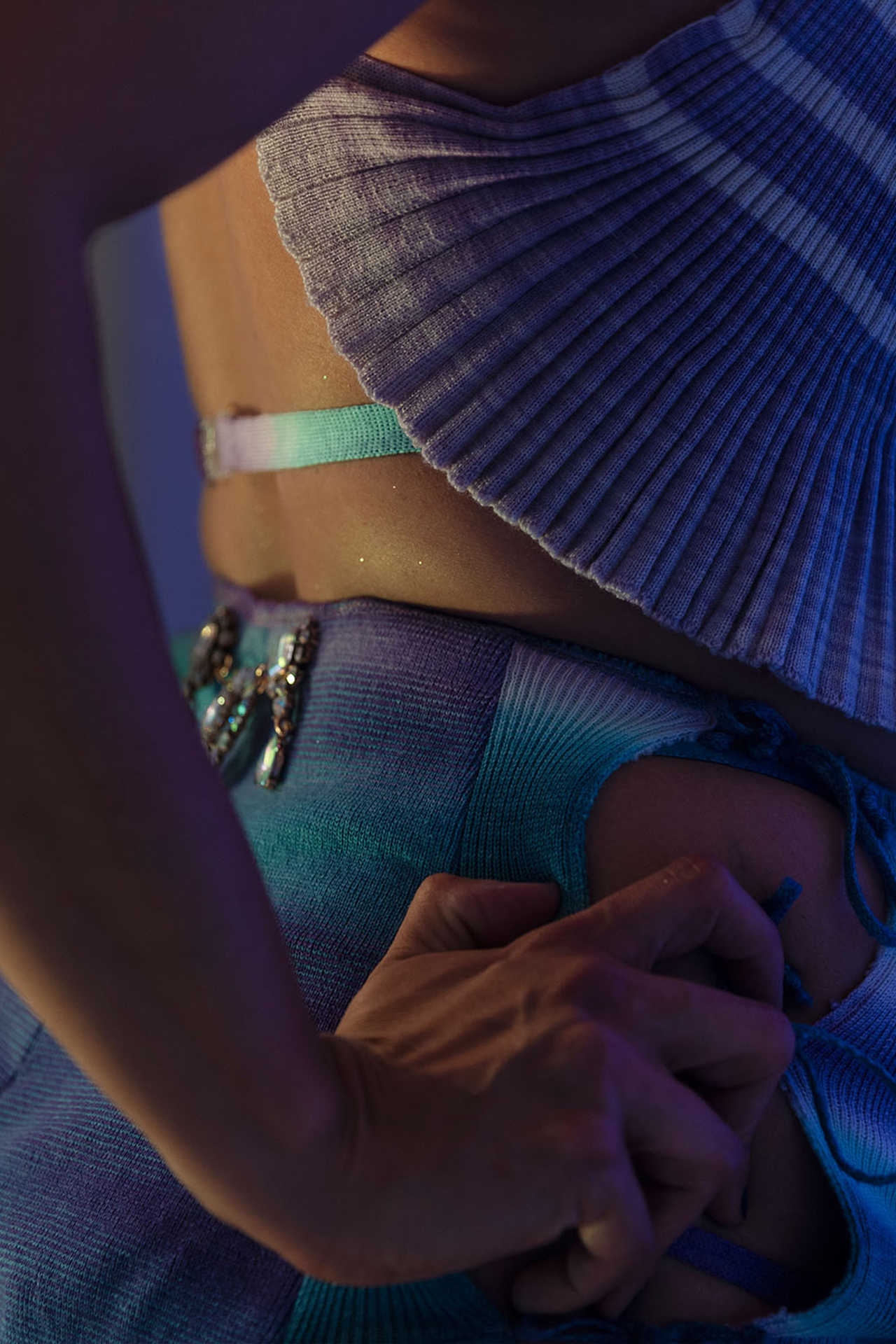 Stage design with disco ball and coloured light.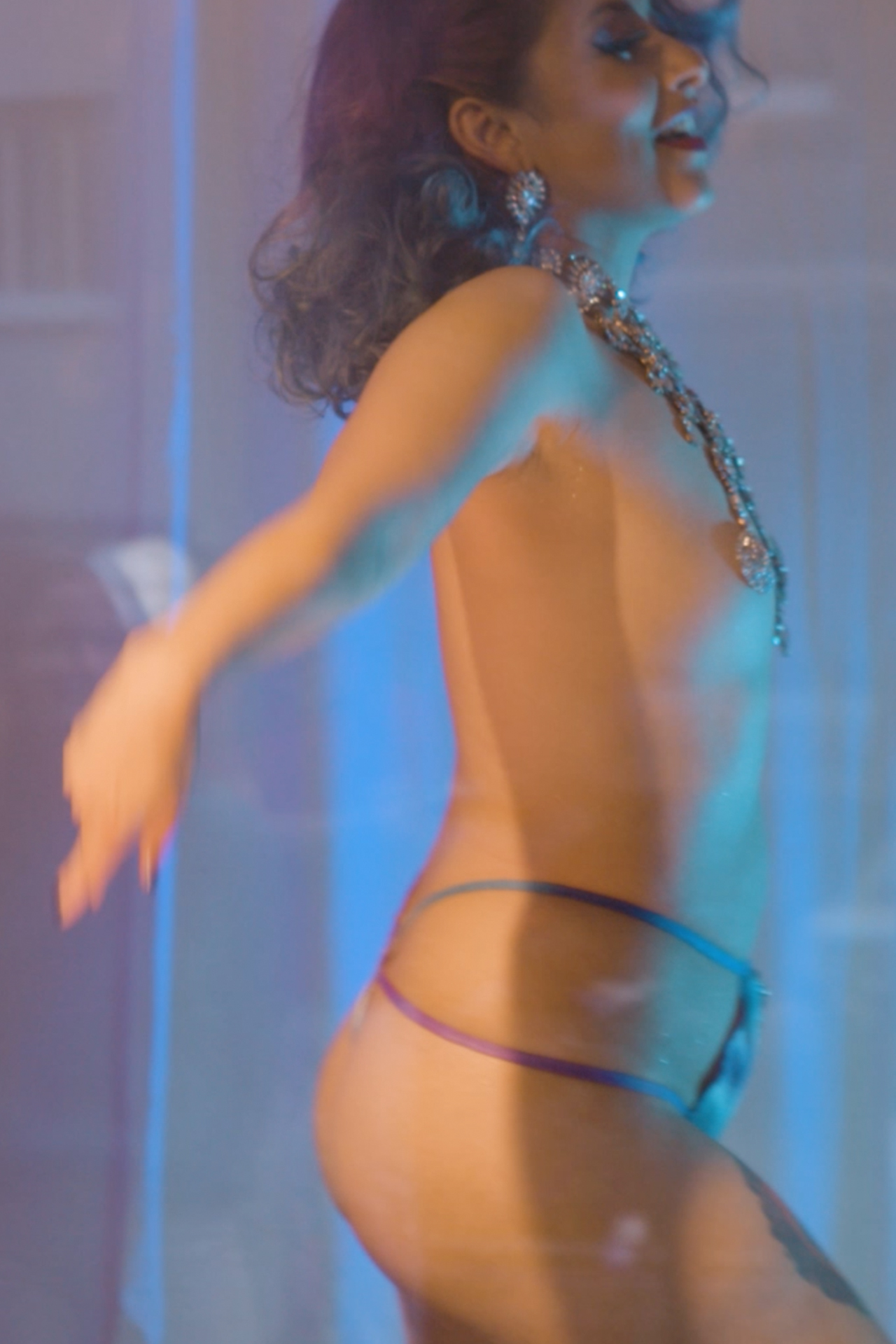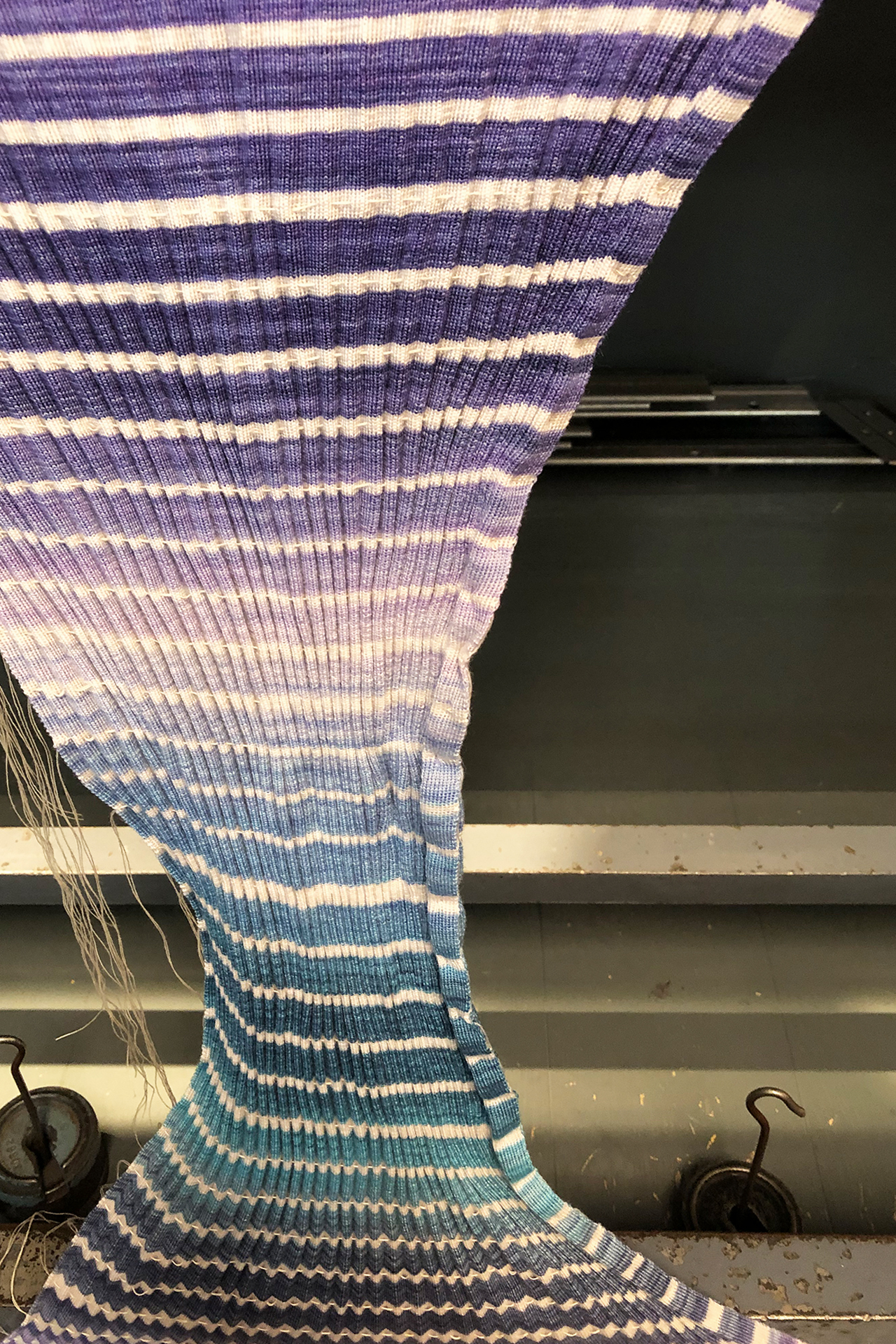 Impressions from the dance performance.