Museum für Kunst, Handwerk, Design
Artists and designers, for whom harmony and wholeness play an incredibly significant role – create atmospheres, whose daring interactions with the decorative, produce a magnified refinement in objects and interior spaces.
These "Combinaisons ornementales" function like a kaleidoscope that transforms objects into entire works of art, mesmerizing their residents like in an aesthetical labyrinth.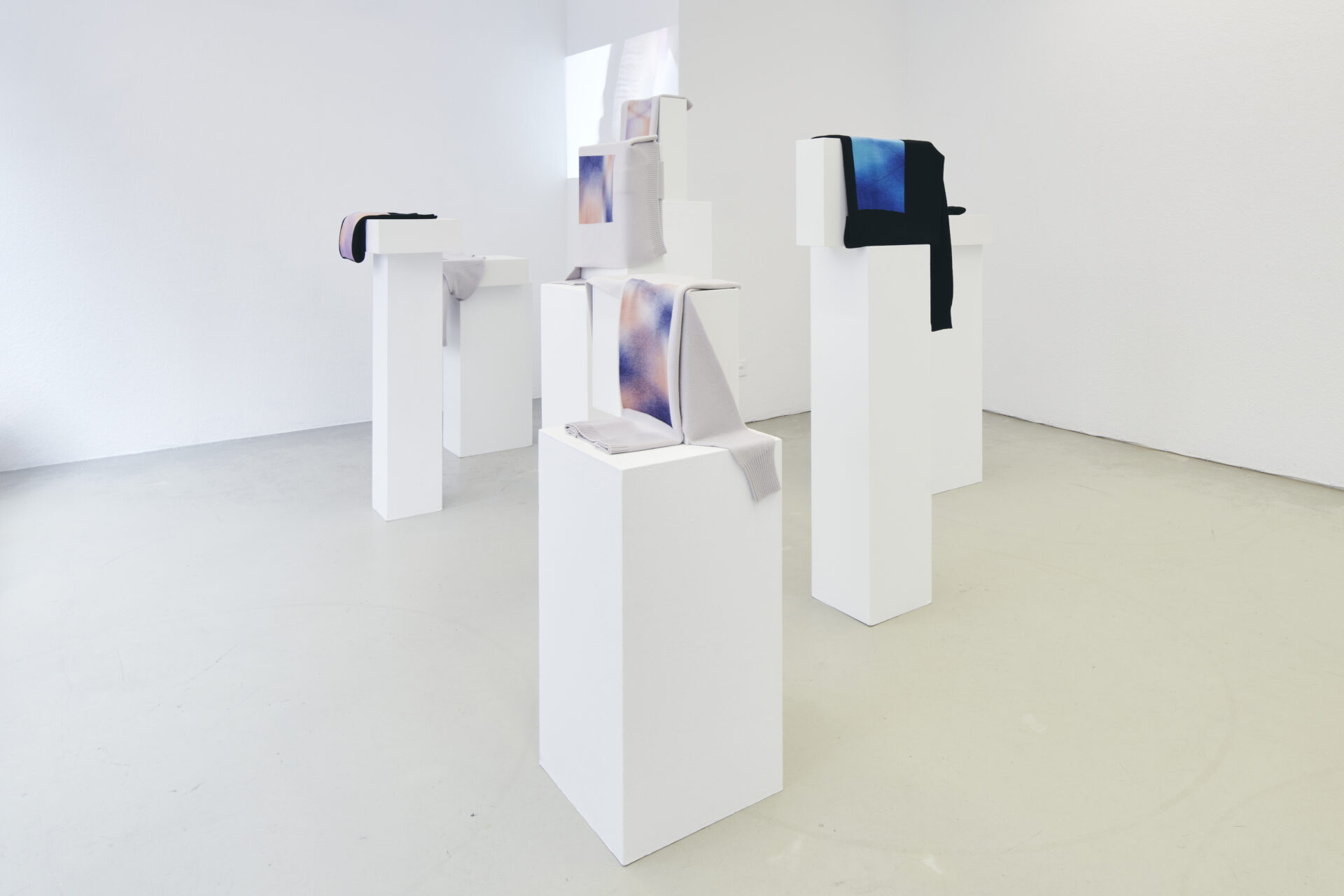 Group show
11.05.-27.05.22
Gerberstrasse 5C, 70178 Stuttgart
Group exhibition in the art space of the Künstlerbund Baden-Württemberg with works of Sarah Schrof, Ana Resei and Lauren Luckert da Costa Tavares. Picture by Elia Schmid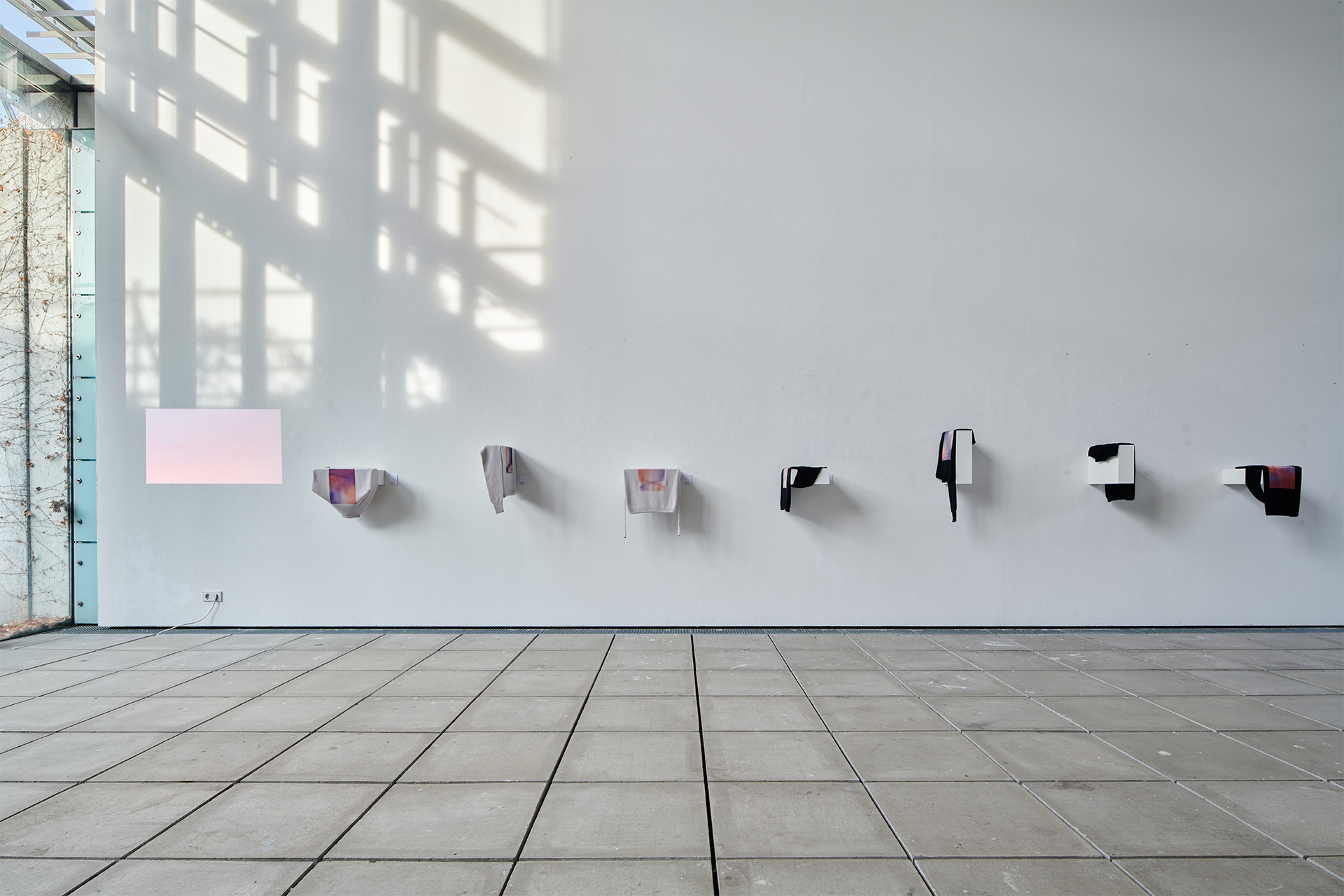 Agility in norm, group show
Staatliche Akademie der Bildenden Künste Stuttgart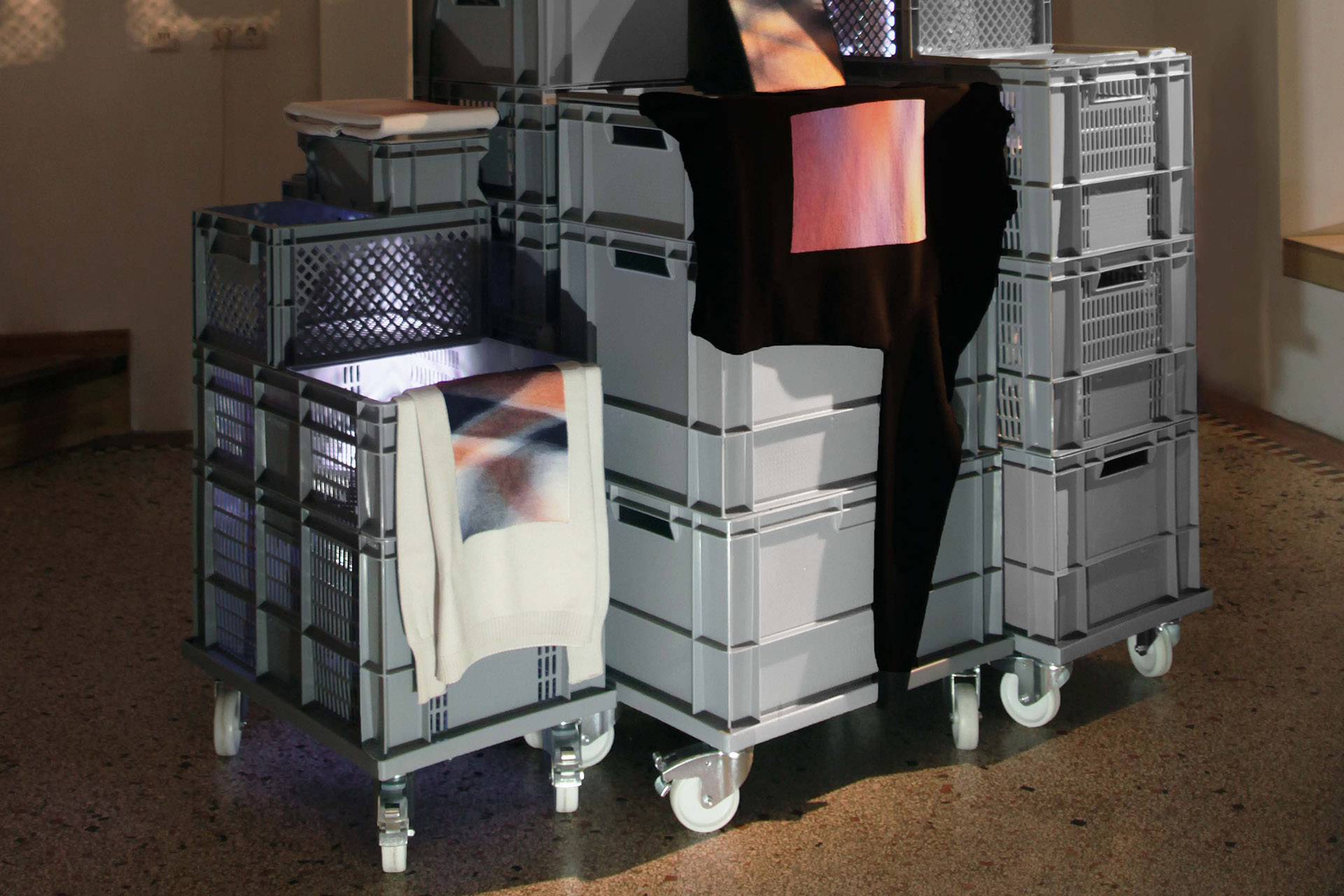 70197 Stuttgart
A presentation which offers insights into the working process of the scholarship "Agility in norm". The installation was shown from 22.10. – 04.11. 2021 at Werkraum18, Vogelsangstrasse 58, 70178 Stuttgart.

Museum für Kunst, Handwerk, Design
Am Krögel 2
10179 Berlin
Bringing together an astonishing range of contemporary artists, the exhibition Radical Craft 3 presents an excellent and wide-reaching compilation of design and craft collectibles.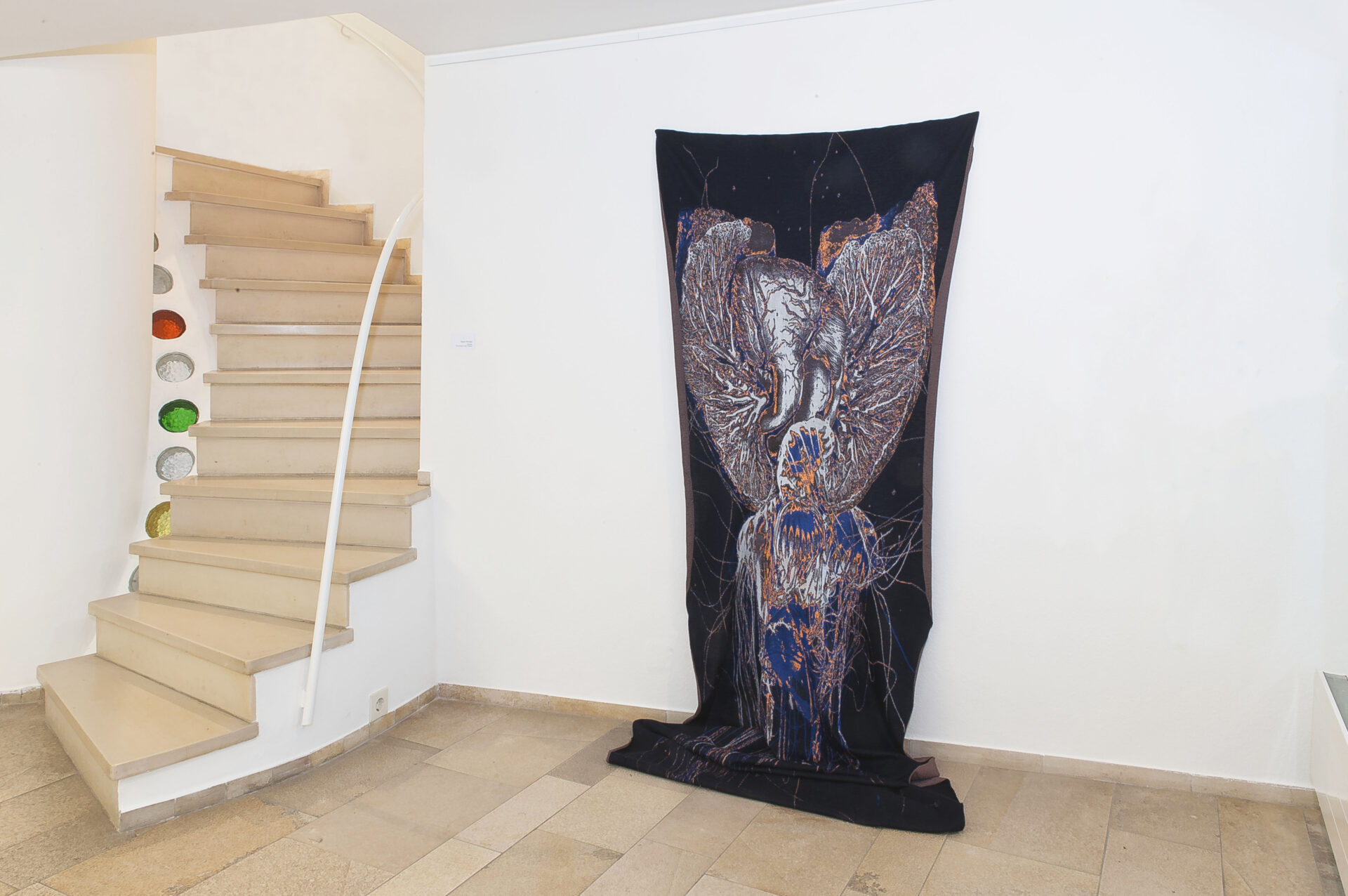 21.05.17 – 02.07.17
exhibition in "Kettenhaus"
Stuttgart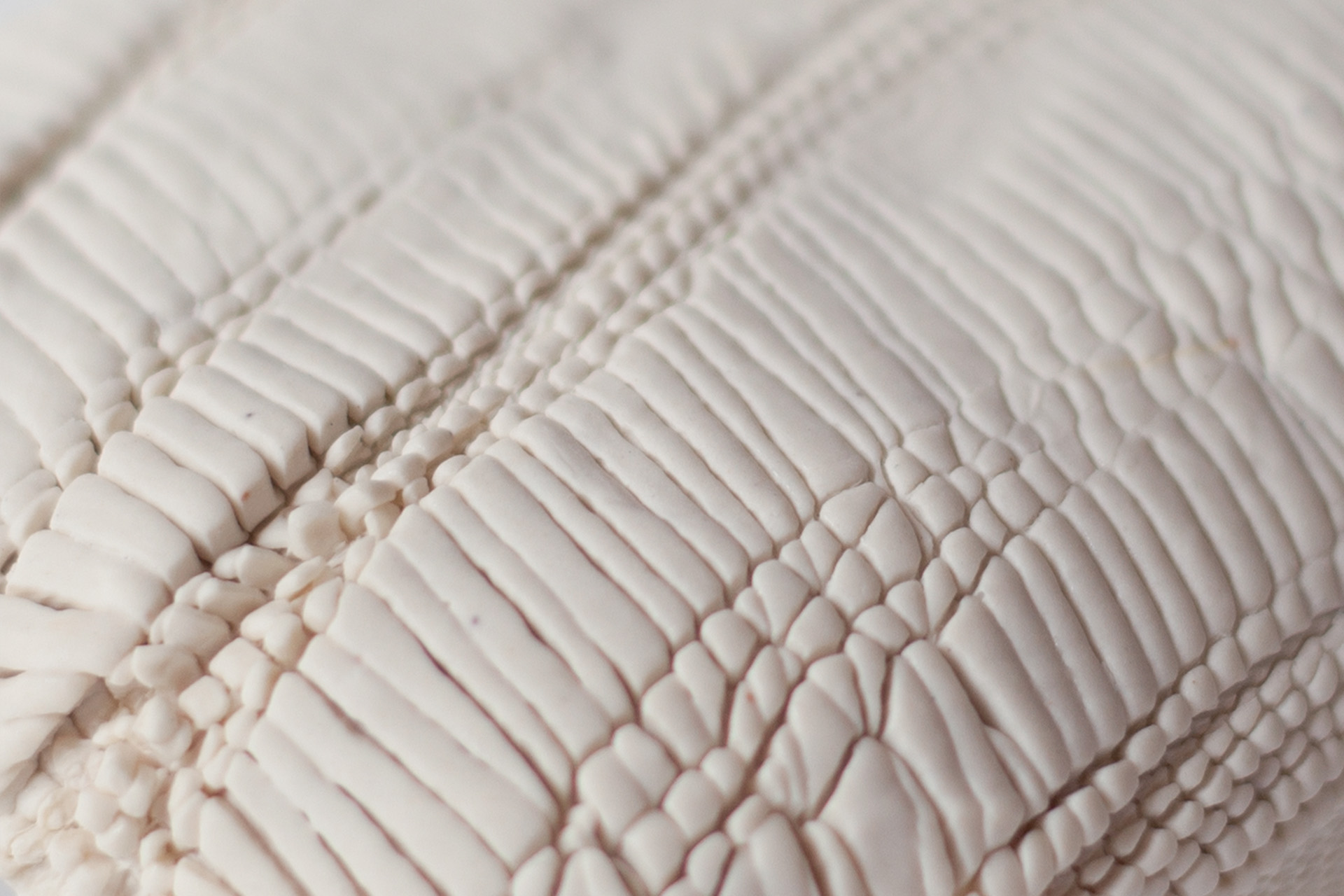 Weiss - Aspekte einer Farbe in Moderne und Gegenwart
8.11.14 – 22.02.15
"Weiss – Aspekte einer Farbe in Moderne und Gegenwart"
Würzburg
Group exhibition