SARAH SCHROF born 1984, Reutlingen lives and works in Stuttgart
After my studies at the State Academy of Fine Arts Stuttgart, my work as an artist focuses on the processual translation of emotional reactions to nature. Growing up in the Swabian Alb, surrounded by nature, this symbiotic relationship has accompanied me since childhood.
In my artistic practice, I explore these intertwined relationships between invisible and visible worlds. Organic and compliant materials, which have their origins in the textile context, give my works sensuality and agility. This adaptability emphasises the importance of the constant change that lies in our nature. It serves as a medium for me to enter into dialogue with inside and outside, made and given.
My modelings of colour and form are interpretations of natural systems such as cloud formations, landscape phenomena or lichen organisms. How we perceive the world when we listen to what we cannot see and see what we cannot hear.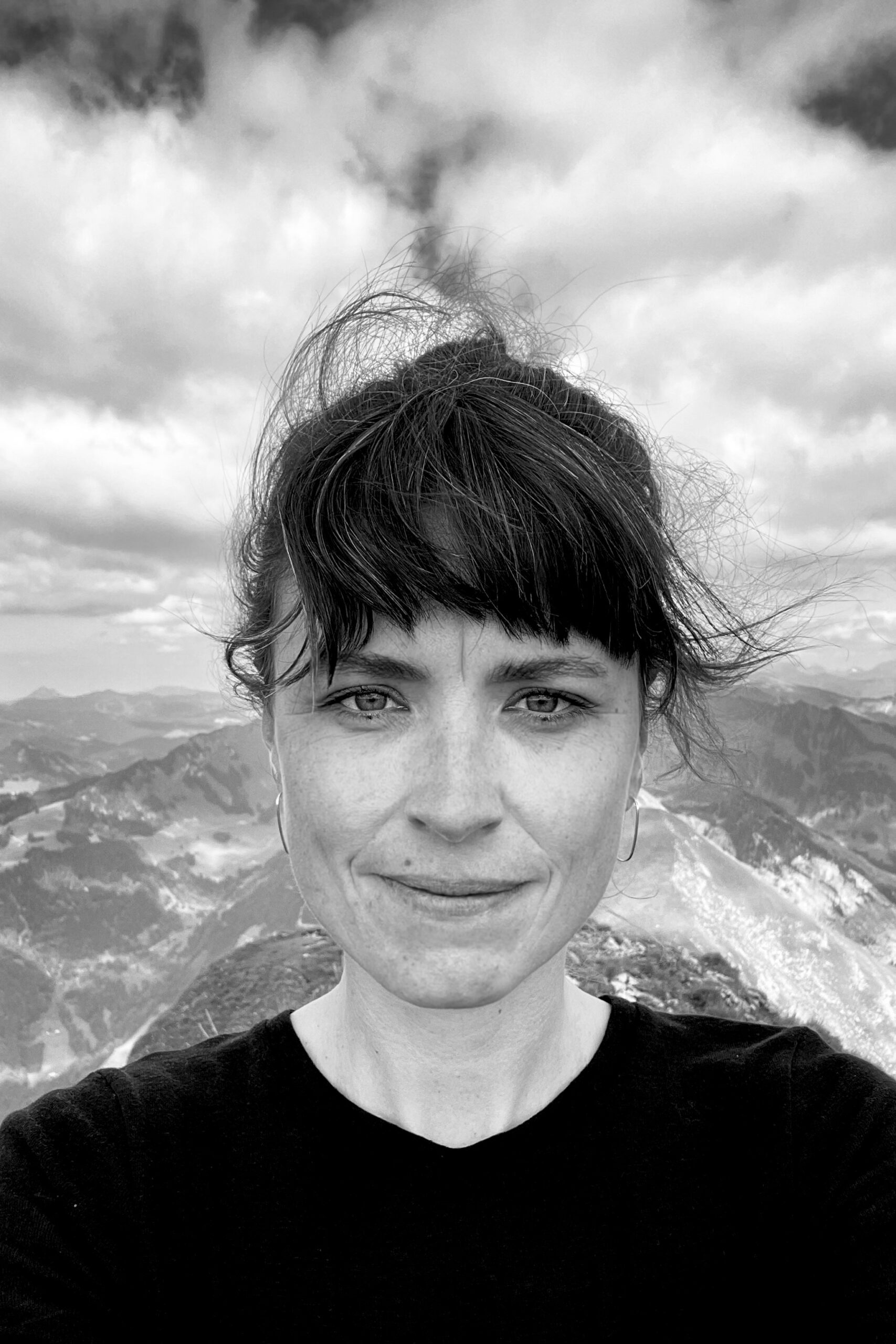 SARAH SCHROF
ATELIER
VOGELSANGSTR. 57
D-70197 STUTTGART
Appointments by arrangement
sarahschrof.com
mail@sarahschrof.com
All works / texts on this website are the intellectual property of Sarah Schrof  2019-now. © All rights reserved.