(Latin cirrus radiatus, meaning "striped, radiating").
Striped cloud formations, which extend in two opposite radiation points as a band across the entire sky, form the basis of the tapestry "Cirrus radiatus I".
Colors and patterns are reflected in the sky as well as in the hand-dyed knitted fabric.The specially developed dyeing and knitting process ensures that color moods and patterns organically unfold recurrently in controlled coincidence, like clouds in the sky.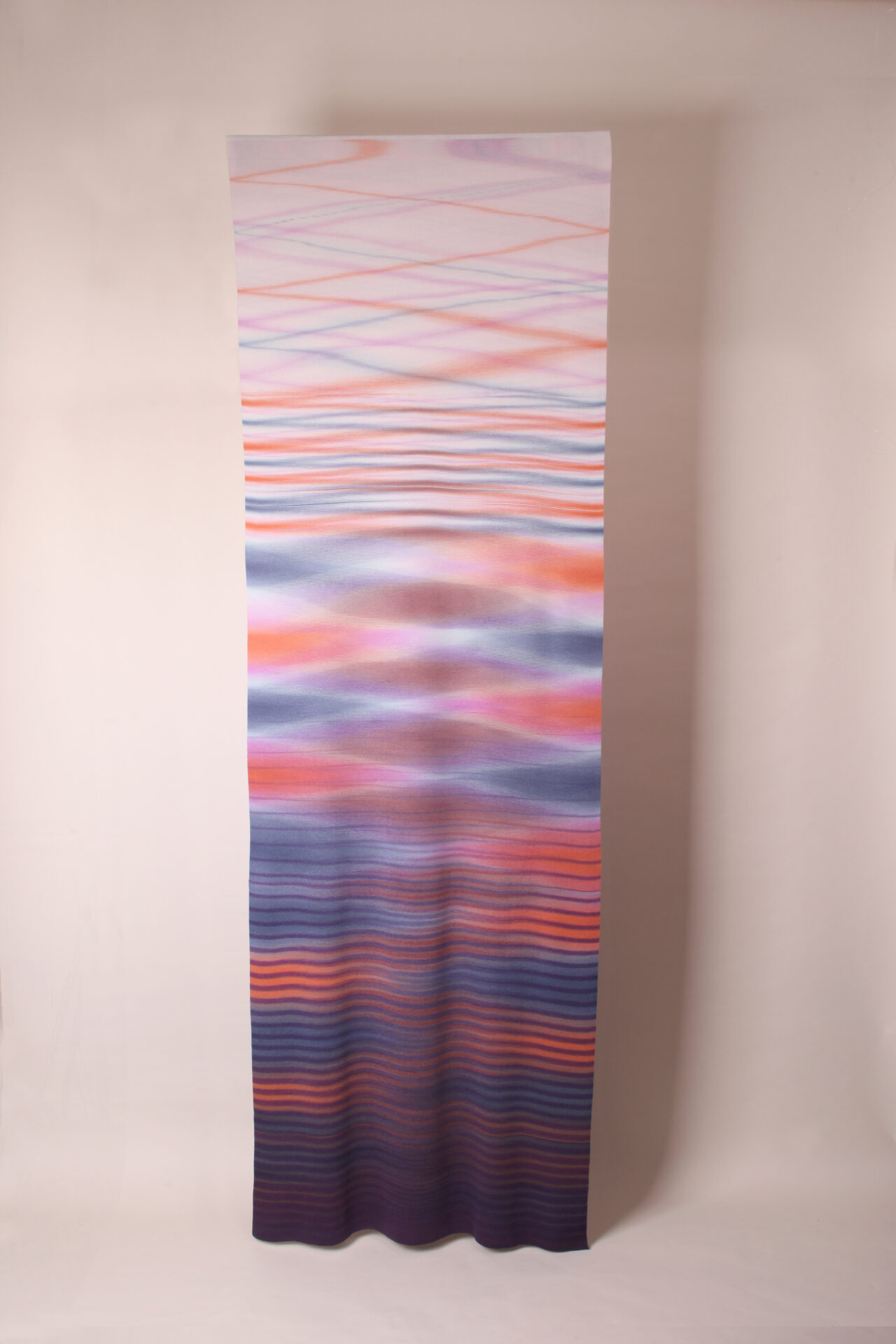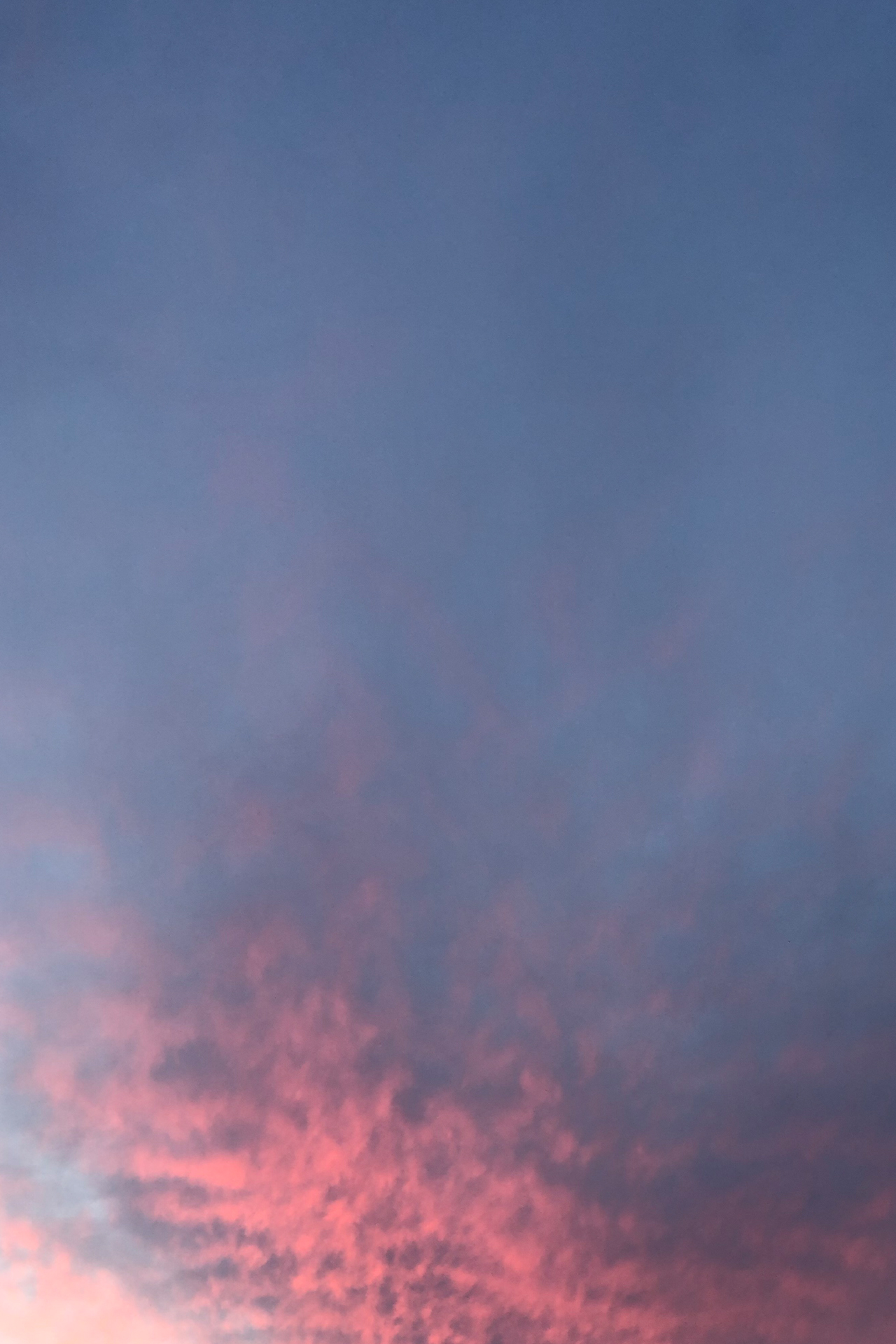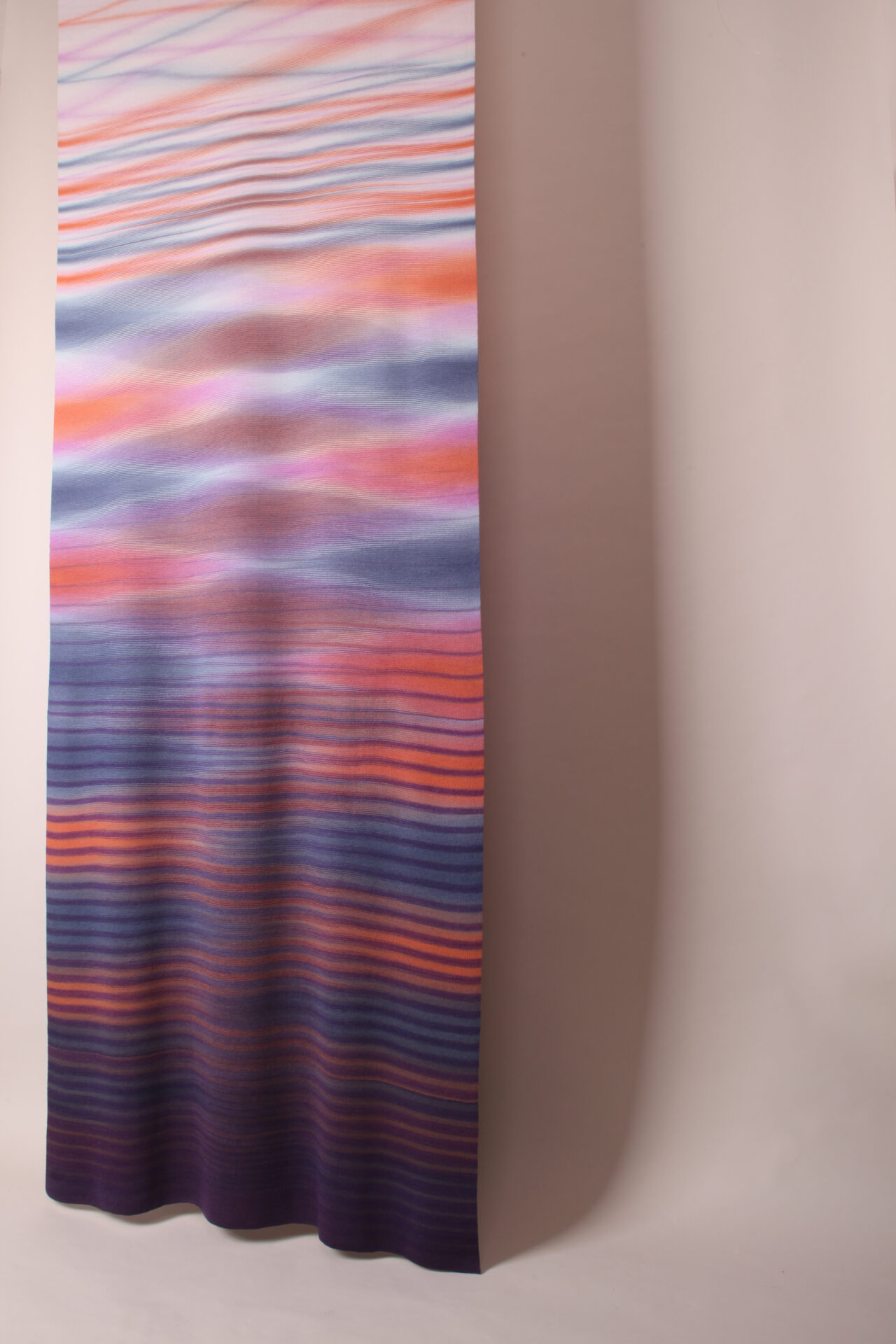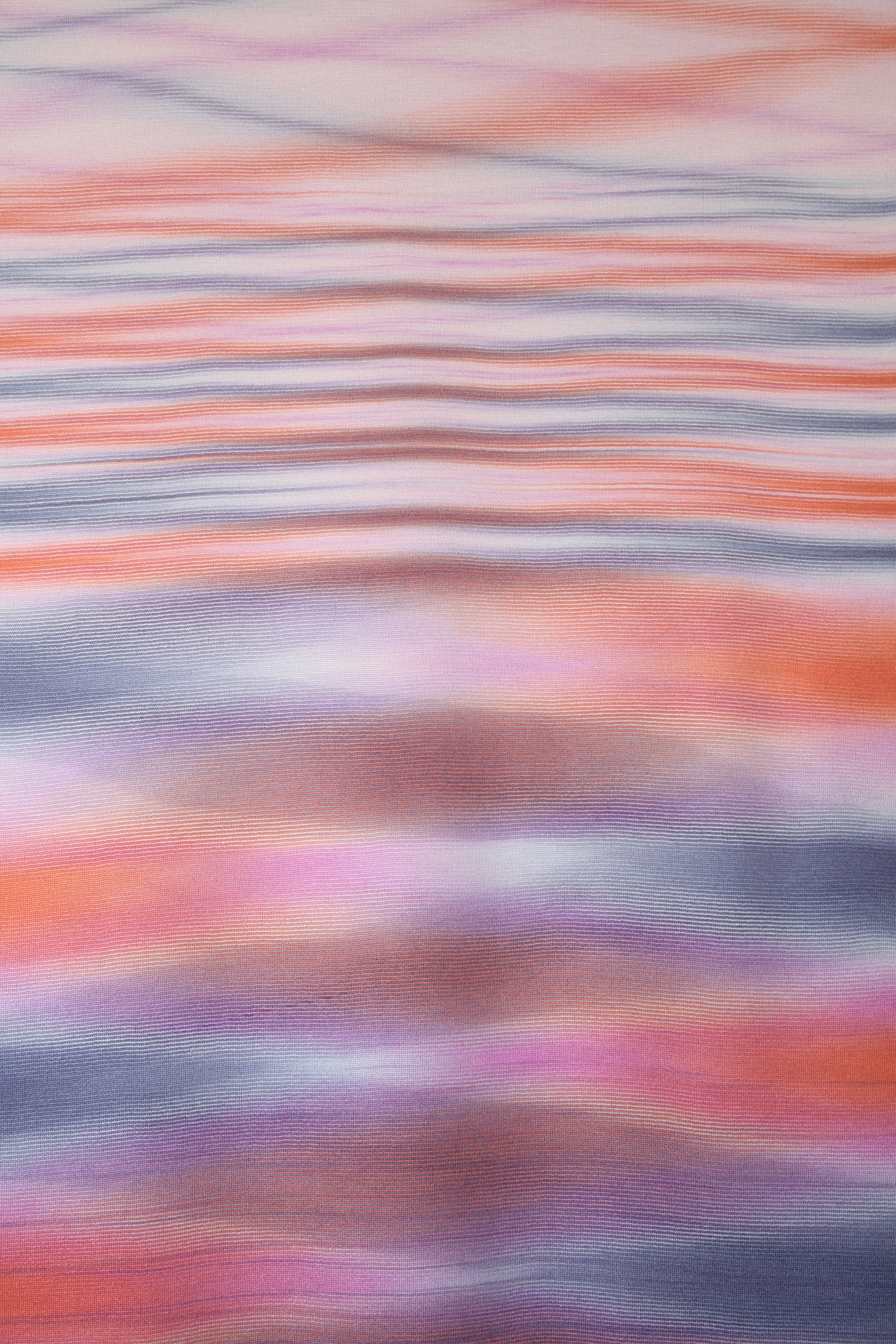 CIRRUS RADIATUS
# 03/03
95 x 260cm
Merino wool
Shown at group show "Radical Craft 3" at Direktorenhaus Berlin.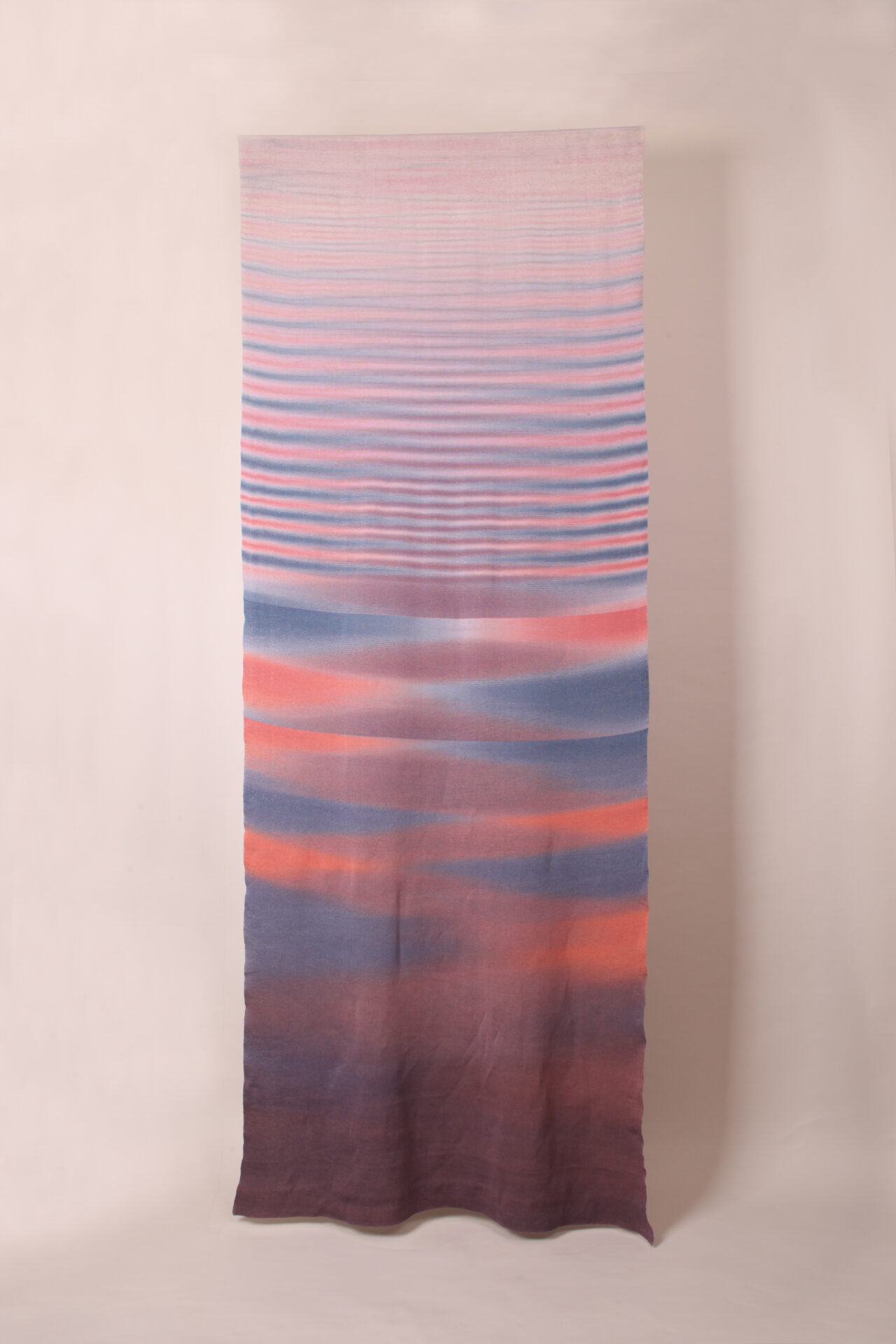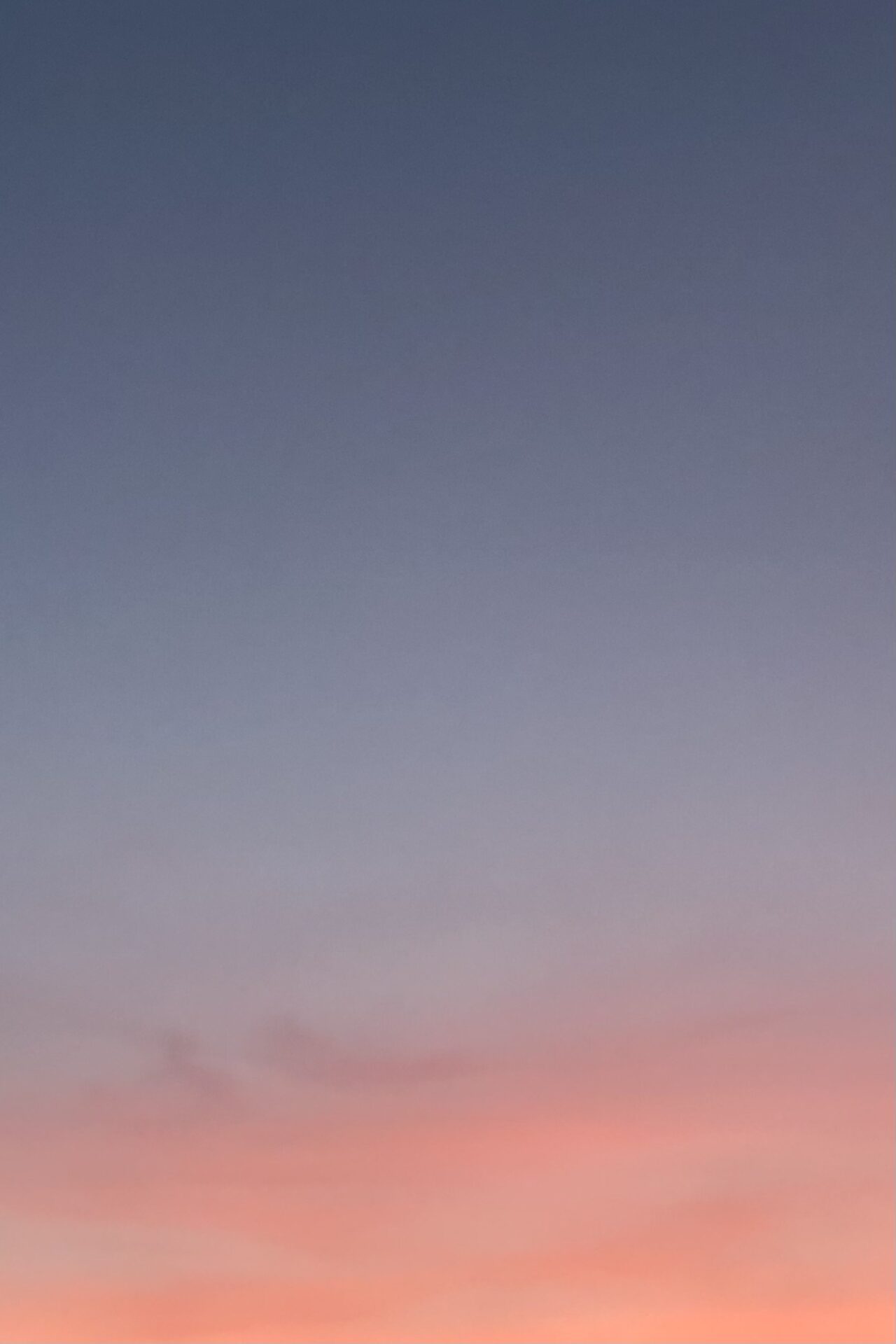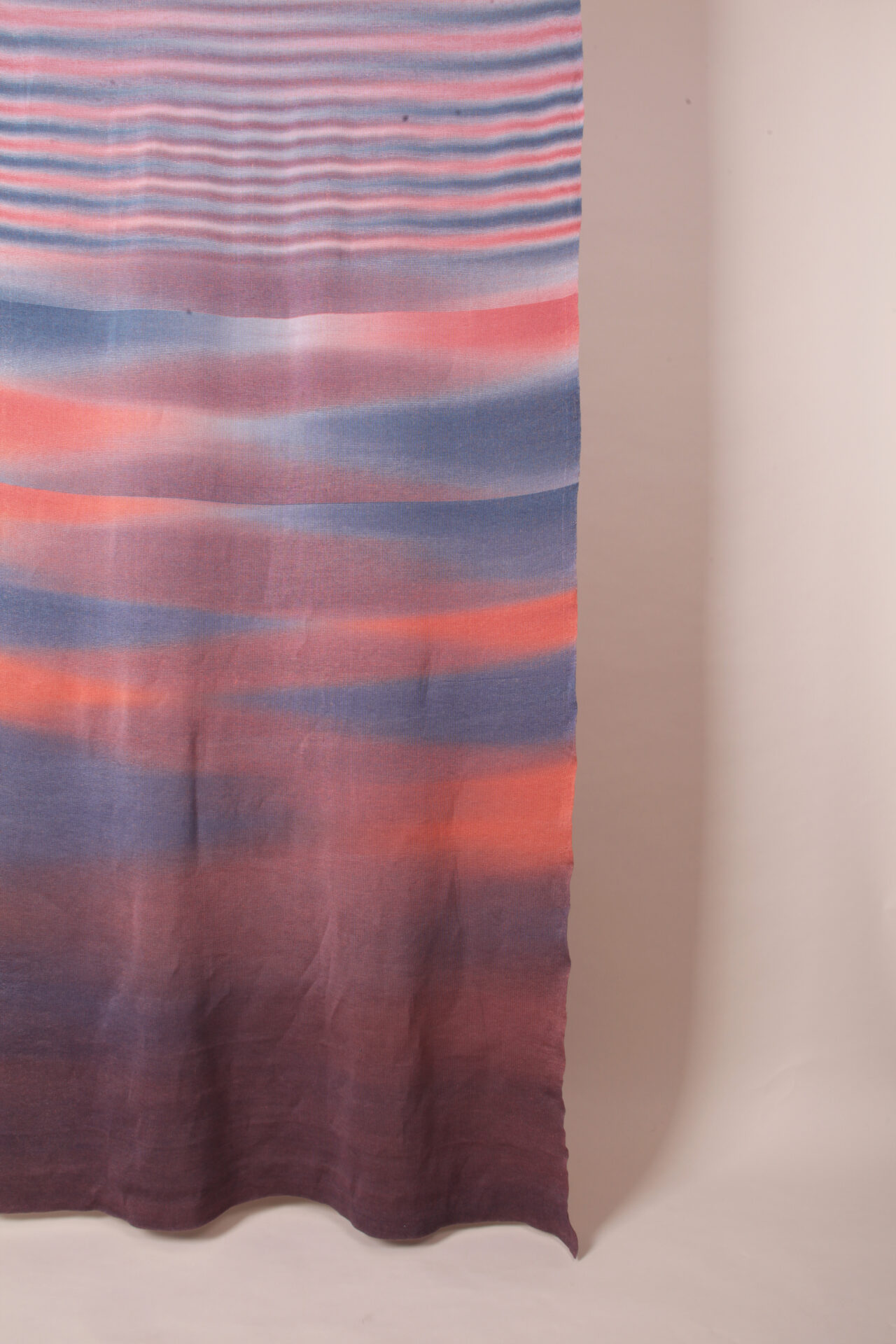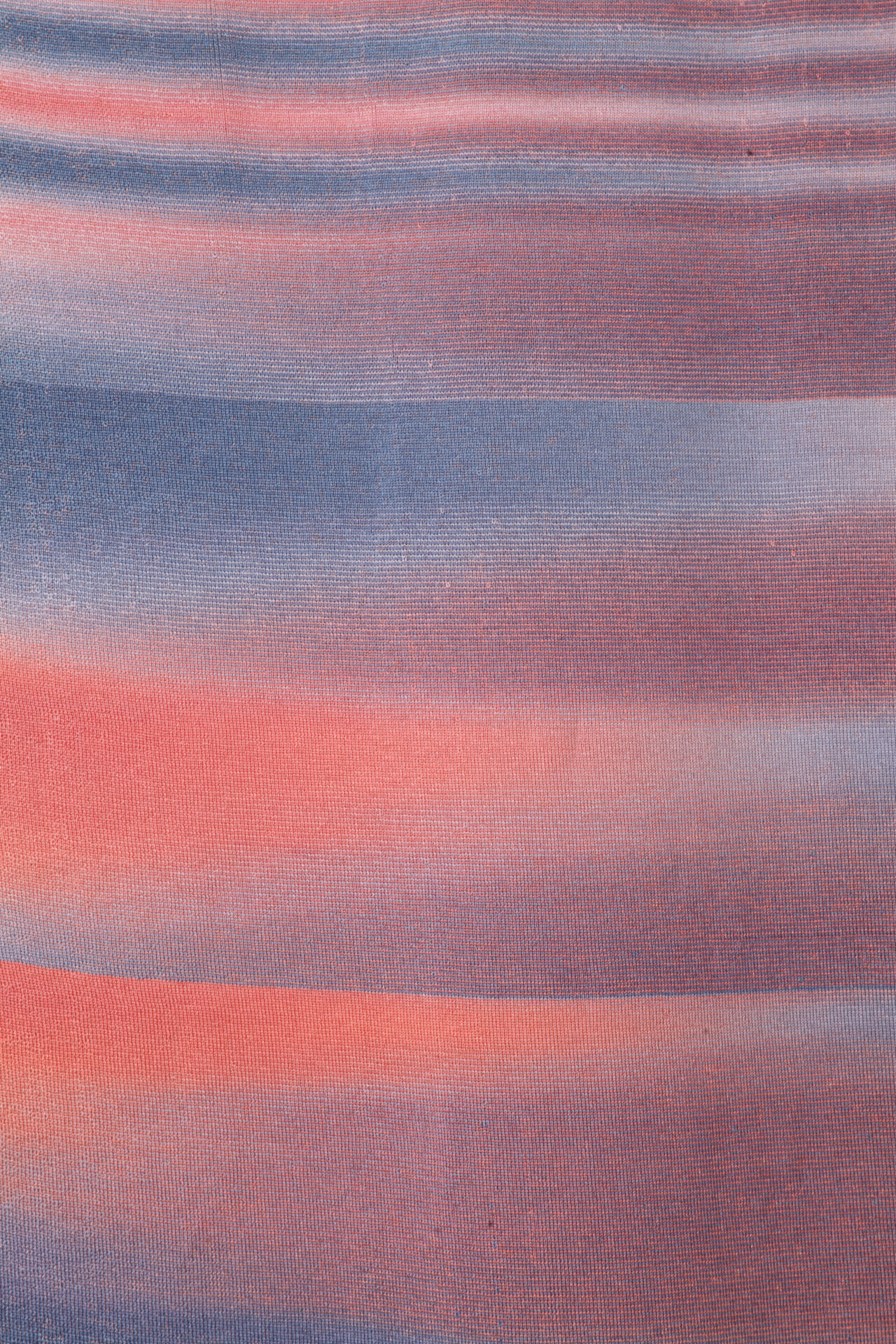 CIRRUS RADIATUS
# 02/03
95 x 245cm
Merino wool, copper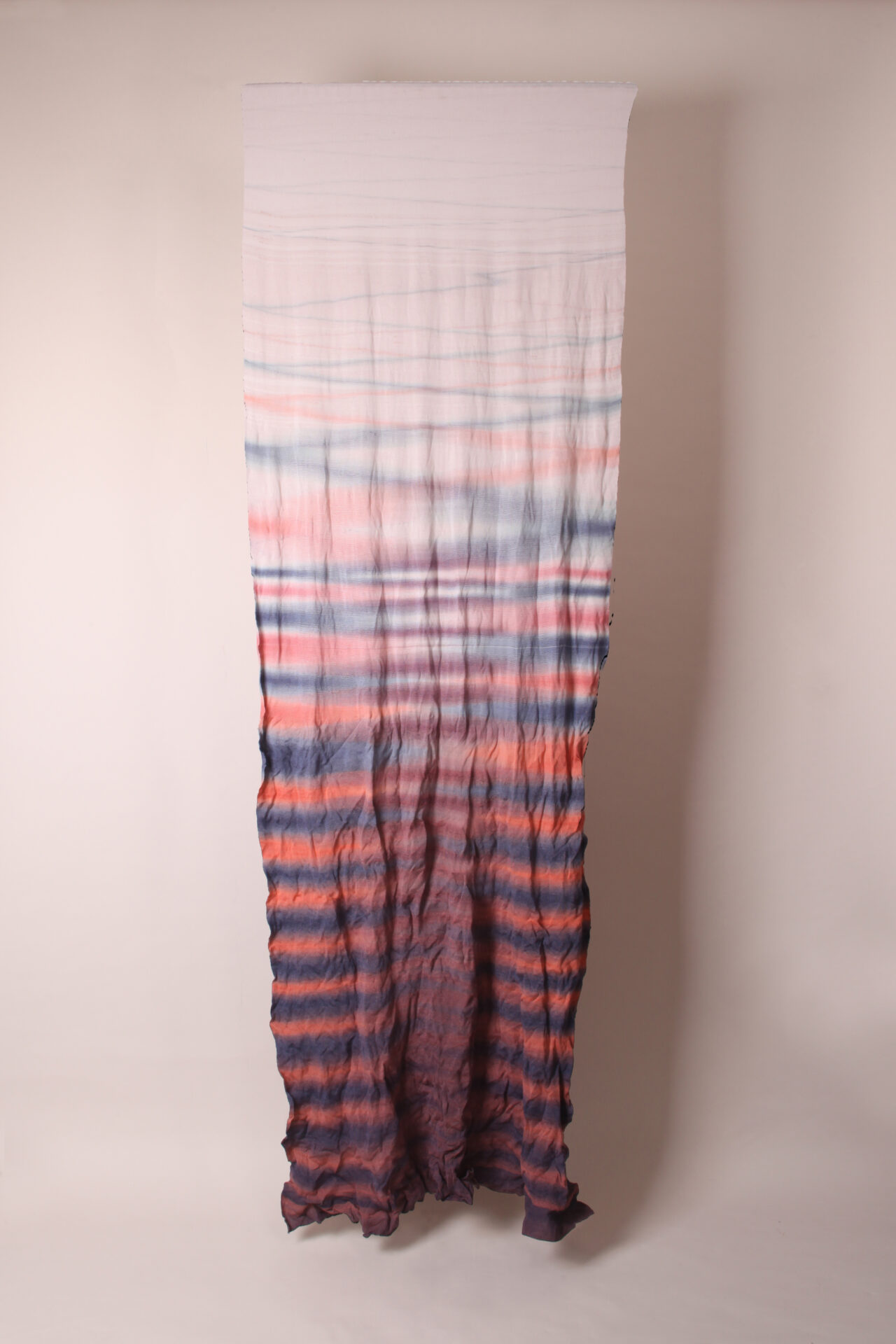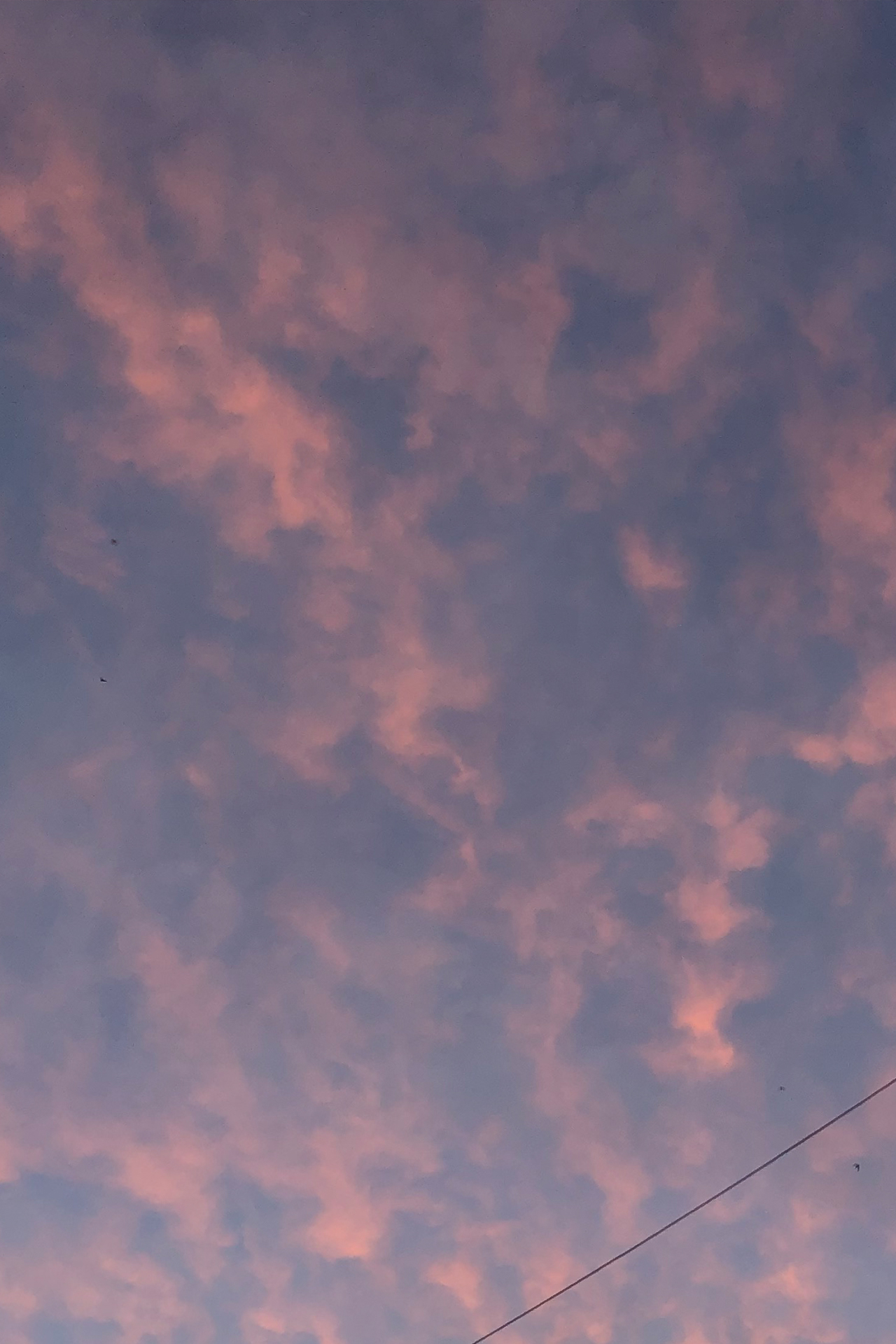 CIRRUS RADIATUS
# 01/03
95 x 230cm
Merino wool, copper